Integ Systems is the Eastern Goldfield distributor for THW through THW we have access to Char Lynn. HUSCO, Flo-tech, Hydraforce, Nordon, Fairfield, Eaton, Hystar, SAI, Salami, Oil Control & EDI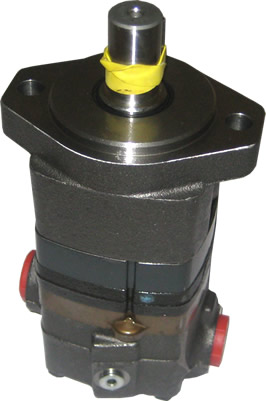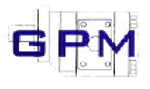 Integ System is the Eastern Goldfields W.A. Authorized Distributor for Hydraulic Resource with the complete GPM Product Range.
GPM is a quality cast Gear Pump, Gear Motor and Gear Flow Divider product that has been tried and tested in this region for over 13 years in a wide range of applications.